Custom Log & Timber Homes
Log
/

Hybrid

/

Timber Frame

/

Home Design

Covering the state of Ohio and parts of West Virginia, Natural Element Homes of Ohio is a true one-stop-shop for all things log and timber homes.

Products & Services
Log, Hybrid, Timber Frame, Home Design, and More
Log Homes
Time and trends mean nothing to the perennial beauty of log homes. The most basic of construction, yet the most dynamic of structures, log homes are a favorite of those people who long for simple comfort and beautiful design.
Hand-crafted or milled logs of eastern white pine or other species are used with the utmost precision to create a home that uniquely fits your personality and lifestyle.
Hybrid Homes
A hybrid home utilizes conventional stick-built construction and some degree of timber-framing. The timber frame is employed in specific areas of the home where "the wow factor" is most desired, such as in the great room, kitchen and dining areas.
Using a combination of building techniques and structural or decorative elements, hybrid homes appeal to homeowners looking for the best of all worlds.
Timber Frame Homes
Timber frame homes feature large wooden beams visible throughout the interior which act as the structural skeleton of the home. The timbers are cut to fit together and connect with specialized joinery such as mortise-and-tennon connections fastened  with wooden pegs.
The timber frame serves the dual role of providing structure for the home as well as artistic beauty.
Home Design
Design your dream home with the Design Pack from Natural Element Homes Ohio and Natural Element Homes.
Work one on one with our experienced Drafting and Design professionals to see and modify every aspect of your home's design. Meet for face-to-face design sessions or collaborate from the comfort of your own home using our Virtual Design Center.
The Design Pack is the best first step toward realizing your dream home.
About Us
Where We Operate
Covering the state of Ohio and parts of West Virginia, Natural Element Homes of Ohio is a true one-stop-shop for all things log and timber homes.
Ohio
Cashiers
Highlands
Hendersonville
Waynesville
Sylva
Asheville
Banner Elk
Boone
King's Mountain
…and everywhere in between
West Virginia
Cashiers
Highlands
Hendersonville
Waynesville
Sylva
Asheville
Banner Elk
Boone
King's Mountain
…and everywhere in between
What Our Clients Say…
"The building materials and precision-cut logs we received from Natural Element Homes were beautiful. We are continually amazed at the number of people who stop, take pictures or slowly drive by to admire our log home. The final product is truly exceptional. Natural Element Homes is indeed a first-class company." 
"Beginning with no more than an exterior photograph and hand-drawn floor plan, the professional team at Natural Element Homes worked with me to design a family cabin which previously existed only in my imagination. During construction, I was impressed with the quality of materials used and craftsmanship of subcontractors. I participated in even minute decisions at each step of the building process. My family and I could not be more pleased with the outcome. There is no substitute for the rustic ambiance of authentic timber-frame construction." 
"Everyone who sees the Shoofly Cabin thinks it is awesome. It has been a great addition to our community and has helped us set the standard for other builders. The materials quality was first rate, and the customer service could not be better. Natural Element Homes makes the process of designing and building a true one-of-a-kind home much simpler. Thanks for everything!"
"The changes I requested in design were readily accomplished with true professionalism. The virtual reality program used by Natural Element Homes was very helpful. All of the materials supplied were of excellent quality and condition. My builder was pleased with the ease of assembling and the high quality of the products. My friends and family are amazed with the finished product, as am I. I only wish I had done this years ago." 
"My experience with the product, design, and purchasing process provided/facilitated by Natural Element Homes was very positive. I am extremely pleased with the quality of my log home and the administrative process of purchasing the package and the construction. I now have the log home that I have dreamed of since high school." 
About Us
Operating Principles
Natural Element Homes Ohio works from an individual "Scope of Work" prepared for each project, and it represents your complete turnkey structure. This means everything provided by Natural Element Homes Ohio is clearly stated so that you, the customer, know exactly what you are paying for.
This is where we define every aspect of the construction process, the allowances included for your product choices, as well as the materials that will be used. Although lengthy, our "Scope of Work" is meant to be thorough so that there is nothing left out and you, the homeowner, know exactly what we are providing. Working through the Natural Element Homes design process will provide you with plans and elevations that will define every aspect of your project. What you see and what is defined in our "Scope of Work" is exactly what is built. This allows you to be confident that the finished project is what you expected it to be.
No drugs or alcohol permitted on the job site
Profanity of any type is not tolerated
Extreme music is not allowed
Timeliness and punctuality are expected
Respect and courtesy will be extended to all of our colleagues and clients
Sundays are spent in worship, fellowship, and thanksgiving and are treated as a day of rest
About Us
About Tim Snider
Founder and President, Natural Element Homes Ohio
Tim Snider hails from rural southeastern Ohio and has spent nearly 45 years in the commercial construction and development arena, developing projects nationwide.
Tim is a licensed civil engineer and regularly assists his clients not only with home design, but also in land selection, site planning, and utilities planning.
Tim's extensive background in construction and his licensure as a civil engineer augments his abilities in the realm of residential log and timber home construction in the Ohio Valley region.
He is an avid outdoorsman and credits his love of the outdoors to his log-standing interest in log and timber homes. Tim and his wife, Ann, are currently searching for land in the Hocking Hills region of southern Ohio to build their very own Natural Element Home.
Tim, through his company, Natural Element Homes of Ohio (located in New Albany, OH), represents the greater company in Ohio and West Virginia.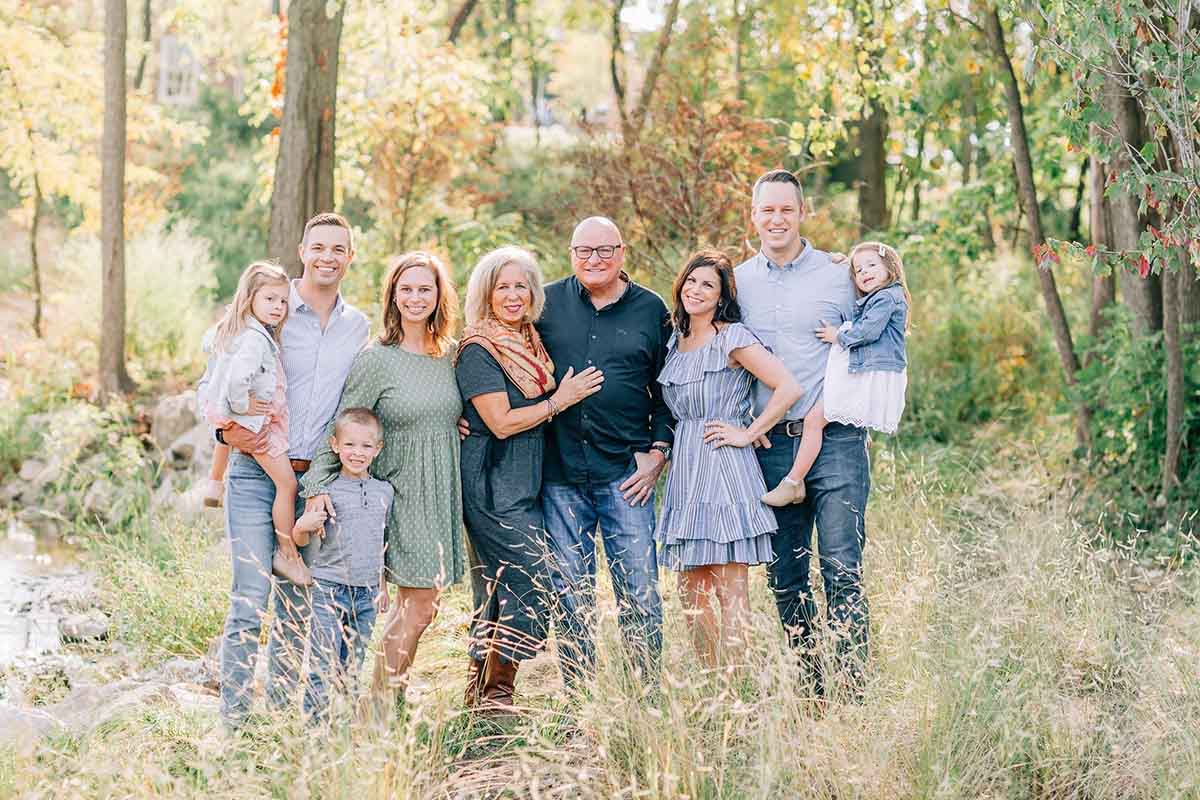 What Our Clients Say…
"People stop all the time to look and to tell us what a beautiful home we have. Our home has really turned into a showplace. We have Natural Element Homes to thank. I must say I highly recommend Natural Element Homes, an organization operated by good people of integrity, to ANYONE desiring a quality log home at a fair price." 
Home Plans
Custom Log & Timber Floor Plans
Get In Touch
Feel free to call or use the contact form below…
Contact Natural Element Homes Ohio
Feel free to contact us by phone or email, or schedule an appointment for a face-to-face consultation.
VISIT:
New Albany, OH
Natural Element Homes Corporate Offices are also open to the public. We are located halfway between Chattanooga and Knoxville in eastern Tennessee. I-75, Exit 60. 8am – 5pm Monday – Friday. 10am – 4pm Saturday. Closed Sunday.